"The Cask Ale Pavilion alone is worth the price of a ticket!"
-- K.P., a top rater on RateBeer.com.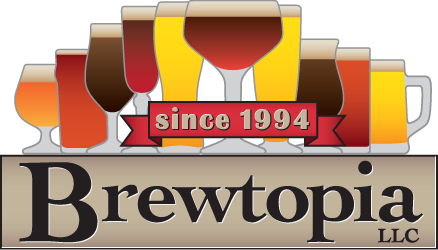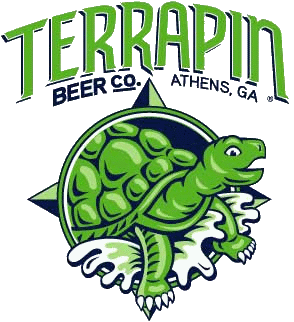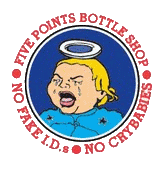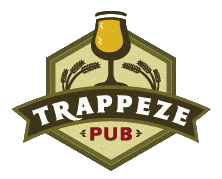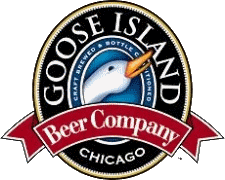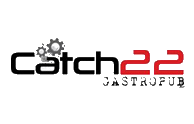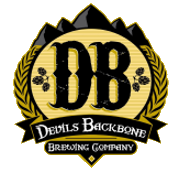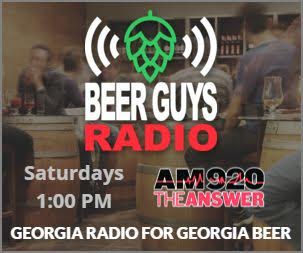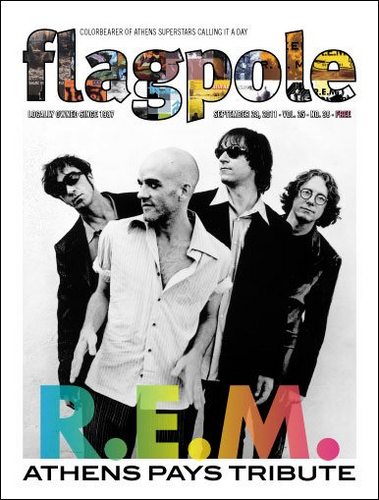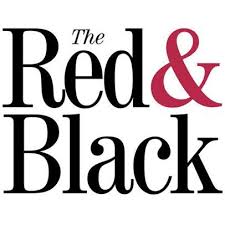 Photos by Kathleen Mansfield & Phil Farrell



22nd Annual
CLASSIC CITY BREW FEST
One of the Southeast's Longest-Running & Favorite Craft Beer Fests!
Tickets are only $43.50 plus tax and a low Xorbia processing fee! This is the region's best beer fest deal!

No refunds on tickets for any reason.
Ticket price includes beer, cask ales, taster cup, program booklet and live music. EVERY ticket is an all-access VIP ticket!

21+ only - NO children or pets please.
If tickets do NOT sell out online in advance, a limited number MAY be available for $50 cash or check at the door. No guarantees on ticket availability at the door.
Print out your Xorbia ticket or bring on your smartphone to the festival for entry.
Bring photo ID to confirm age.
Tickets are transferable to other persons. We do NOT need advance notice on ticket transfers.
DD tickets: This event provides great entertainment that is worth the price of admission. The ticket price also reflects a donation for a charity. We believe in drinking responsibly, and there will be taxis at the venue at all times during the festival. There are also hotels within walking distance, with the Foundry offering a very special rate for attendees (see below). Considering all this and the limited space at the event, we are not able to offer designated driver tickets at this time.









The event will be held in three of Graduate Athens' meeting halls, the music venue, terrace and central pavilion.

Be sure to check out our popular Cask Ale Pavilion featuring a multitude of rare and unique beers that are unfiltered and carbonated naturally by residual yeast inside 10.8 gallon casks called "firkins." Cask Ale Pavilion sponsored by CATCH 22 GASTROPUB.
Click here to see the CASK line-up at this year's festival.

Graduate Athens sells delicious food items during the event.



Why not enjoy downtown Athens after the festival and then stay at the beautiful Graduate Athens hotel at a discounted rate? Make your reservations soon, as Friday and Saturday discounted rooms are already sold out. There are still hotel rooms for the Sunday night of the festival.





To reserve a room for the Sunday night of the fest, call Graduate Athens at 706-433-1929 and ask for the BrewFest discount rate.











Being a Classic City Brew Fest volunteer is really fun

, and when the festival clean up is over, the volunteers get to participate in the fantastic volunteer party with beers and food! There is also a free t-shirt and other goodies in it for you. Volunteers must be at least 21 (photo IDs will be checked) and are NOT permitted to drink alcohol during the hours of the fest. We also need people to help work the door, run the registration booths out front, and dump the dump buckets.

There will be an optional

preview volunteer meeting

at HIGHWIRE LOUNGE behind Trappeze Pub in Athens on Tuesday, April 4, 2017 at 6:30 PM for those who want to sign up in advance for their favorite tables.



The MANDATORY meeting

for ALL volunteers is at 11:30 AM SHARP at Graduate Athens on the day of the festival.

All volunteers are encouraged to show up on festival day as early as 9 AM to help load beer.



To volunteer, please CLICK HERE. Your name will be placed on our volunteer contact list, and group volunteer email information will be sent out starting in mid-March. Please be patient and save the date. THANKS!




| | |
| --- | --- |
| The Welfare Liners came together from the eclectic Athens, GA music scene in 2010 and combined contemporary and traditional influences to create a brand of bluegrass that has earned praise from young and old. Slowly, original compositions began to make there way in to sets previously dominated by standards from Bill Monroe, Flatt & Scruggs and The Stanley Brothers. These original songs borrowed heavily from the tradition of brother harmony mastered by Jim & Jesse and The Louvin Brothers. | |
We ask that all attendees be responsible, use moderation and remember that this event is for "beer tasting" - not overindulgence.
Taxis will be on call. Use UBER code BREWFESTEVENT on April 9 for $5 off your ride. First time LYFT users can use code OWEN633228 for a first free ride.

All beers at this event come through proper channels of Georgia's 3-tier system from licensed wholesale distributors through the Athens-Area Humane Society's 501C city and state special event, non-profit organization alcohol licenses.
Some beers will run out before the end of the event.
Do not drive after the event, as police will be out in force. Your safety is important.