"The Cask Ale Pavilion alone is worth the price of a ticket!"
-- K.P., a top rater on RateBeer.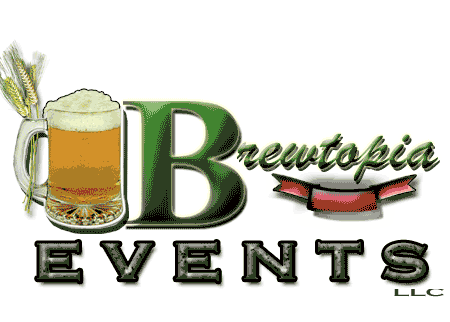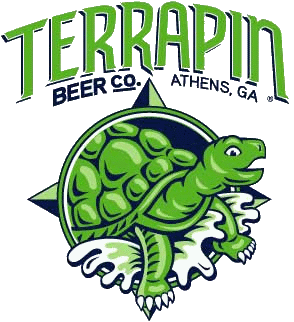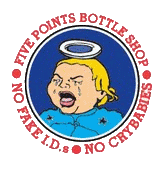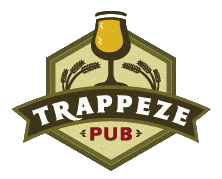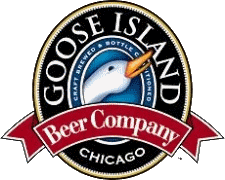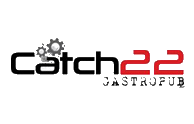 Don't get stuck at work conferencing in boring webinars. Go out and get a taste of the city with over 350 craft beers!










20th ANNIVERSARY
CLASSIC CITY BREW FEST
One of the Southeast's Longest-Running & Favorite Craft Beer Fests!
Tickets are only $39.99 plus tax and a low Xorbia processing fee.
No refunds on tickets for any reason.
Ticket price includes beer, cask ales, taster cup, program booklet and live music.

21+ only - NO children or pets please.
If tickets do NOT sell out online in advance, a limited number MAY be available for CASH only at the door. No guarantees on ticket availability at the door.
Print out your Xorbia ticket or bring on your smartphone to the festival for entry.
Bring photo ID to confirm age.
Tickets are transferable to other persons. We do NOT need advance notice on ticket transfers.
DD tickets: This event provides great entertainment that is worth the price of admission. The ticket price also reflects a donation for a charity. We believe in drinking responsibly, and there will be taxis at the venue at all times during the festival. There are also hotels within walking distance, with the Foundry offering a very special rate for attendees (see below). Considering all this and the limited space at the event, we are not able to offer designated driver tickets at this time.







VENUE & HOTEL ROOMS



The event will be held in three of Graduate Athens' meeting halls, the music venue, terrace and central pavilion.

Be sure to check out our popular Cask Ale Pavilion featuring a multitude of rare and unique beers that are unfiltered and carbonated naturally by residual yeast inside 10.8 gallon casks called "firkins." Cask Ale Pavilion sponsored by CATCH 22 GASTROPUB.
Click here to see the cask line-up at this year's festival.

Graduate Athens sells delicious food items during the event.



Why not enjoy downtown Athens after the festival and then stay at the beautiful Graduate Athens hotel at a discounted rate?


Click here, then...


Select date.




Select room type.











Being a Classic City Brew Fest volunteer is really fun

, and when the festival clean up is over, the volunteers get to participate in the fantastic volunteer party with beers and food! There is also a free t-shirt and other goodies in it for you. Volunteers must be at least 21 (photo IDs will be checked) and are NOT permitted to drink during the hours of the fest. We also need people to help work the door, run the registration booths out front, and dump the dump buckets.

There will be a

preview volunteer meeting

at Trappeze Pub in Athens on Tuesday, April 7, 2015 at 6:30 PM for those who want to sign up in advance for their favorite tables.



The MANDATORY meeting

for ALL volunteers is at 11:30 AM SHARP in the Foundry's Melting Point music hall on the day of the fest (April 12).

All volunteers are encouraged to show up on festival day as early as 9 AM to help load beer.



To volunteer, please CLICK HERE. Your name will be placed on our volunteer contact list, and group volunteer email information will be sent out starting in middle March. Please be patient and save the date. THANKS!





LIVE MUSIC



"If purveyors of the high lonesome sound had hunkered down in northeast Brazil, the result might be something like Matuto. Based in New York City and fronted by American-born fusionists Clay Ross and Rob Curto, Matuto builds on a foundation of forro, the accordion/percussion-based folk style popularized by the legendary Luiz Gonzaga, "The Soul of the Sertao" ("sertao" being the term for Brazil's arid Brazilian hinterlands). Widely regarded as the foremost ambassador of forro, Curto takes the accordion to town in unlikely selections such as the traditional blues ballad "John the Revelator." Matuto means "bumpkin" in Brazilian slang, but this band aims for the heights of world-music sophistication."

- Chicago Sun Times






We ask that all attendees be responsible, use moderation and remember that this event is for "beer tasting" - not overindulgence.
Taxis will be on call.
All beers at this event come through proper channels of Georgia's 3-tier system from licensed wholesale distributors through the Athens-Area Humane Society's 501C city and state special event, non-profit organization alcohol licenses.
Some beers will run out before the end of the event.
Do not drive after the event, as police will be out in force. Your safety is priority one.
Check out the fun video below from our 2013 Classic City Brew Fest...

Check back for the complete schedule that will be posted here by February of 2015!