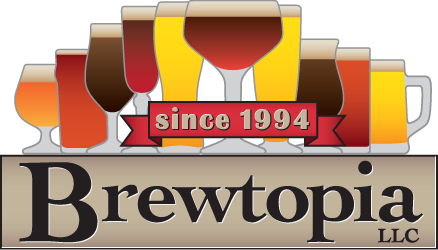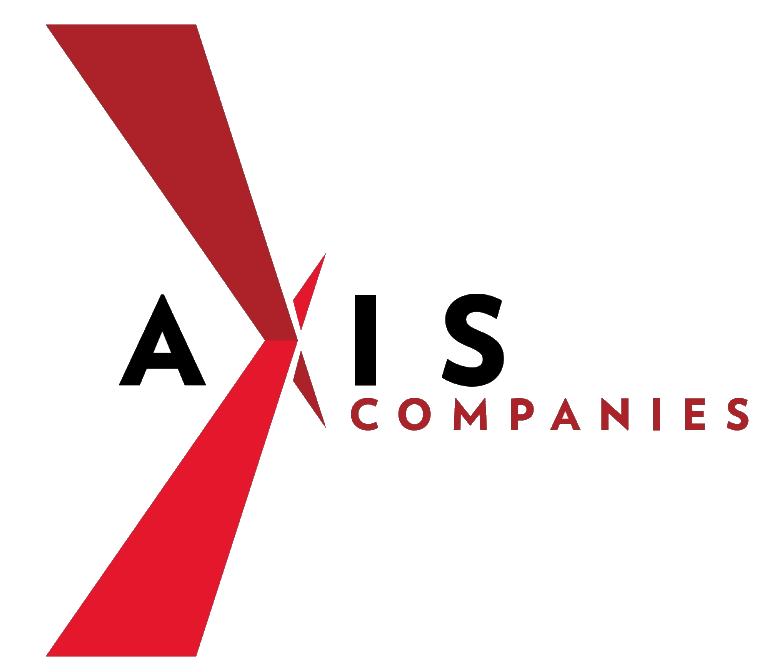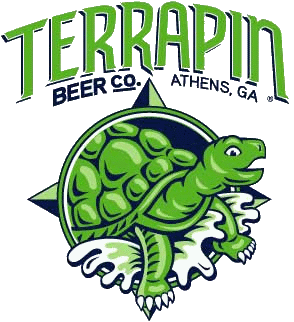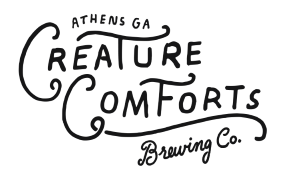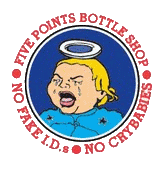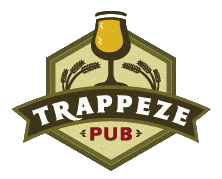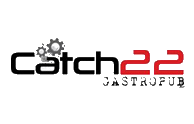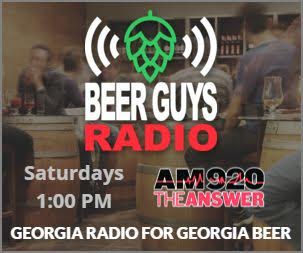 Photos by Phil Farrell



24th Annual
CLASSIC CITY BREW FEST
One of the Southeast's Longest-Running & Favorite Craft Beer Fests!
The event's new format that focuses on cask ales and special, local draft beers received rave reviews last year!


The Athens Cotton Press

meeting hall

offers a trendy, attractive, indoor, central space to enjoy all the beers and live music in a fun, uncrowded atmosphere. The event space will offer around 55 delicious cask ales available no where else; draft beer booths from Athens breweries such as Akademia, Creature Comforts, Southern Brewing Company, and Terrapin; and "special treats" booths that will uncap rare, amazing bottles every hour!
Each

cask

holds 10.8 gallons of unfiltered beer, and brewers often add spices, wood, fruit, dry-hops, wild yeasts, and other intriguing ingredients to these one-off, unique casks that will be available no where else but the Classic City Brew Fest. Yeast cells inside each cask provide soft, subtle carbonation, allowing the flavors of the beer and special ingredients to really shine.

There will be parking at Cotton Press, but we encourage carpooling, Uber, and Lyft. Trappeze Pub will also sponsor a free Stephens Limousine Service shuttle bus that will run between Trappeze Pub downtown and Cotton Press. Seats on the free shuttle bus are limited, and space for everyone is not guaranteed. The shuttle should start about three runs from Trappeze around 1:20 pm. Three runs back to Trappeze from Cotton Press will start around 5:30 pm.

Enjoy tours of

local breweries and special tappings and tastings at

Trappeze, Catch 22,

Chops & Hops, The Pine

,

HiLo

and more during

Athens Craft Beer Week

that culminates on Sunday with the Classic City Brew Fest!
At the Classic City Brew Fest, check out the delicious food truck from

Biggum's Bar-B-Que.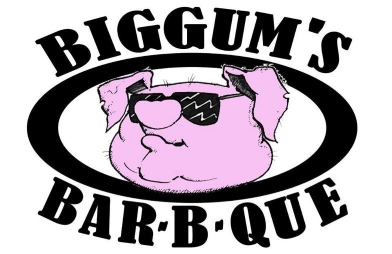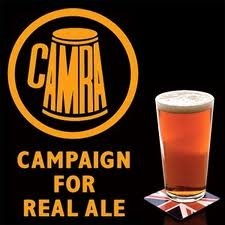 Tickets are only $43.50 plus tax and a low Xorbia processing fee! This is the region's best beer fest deal!

No refunds on tickets for any reason.

Ticket price includes samples of all the beers, a souvenir taster glass, program booklet and voting for People's Choice cask. EVERY ticket is an all-access VIP ticket!

21+ only - NO children, infants or pets please.
All tickets will sell out online in advance.

Print out your Xorbia ticket or bring on your smartphone to the festival for entry.
Bring photo ID to confirm age.
Tickets are transferable to other persons. We do NOT need advance notice on ticket transfers.
DD tickets: This event provides great entertainment that is worth the price of admission. The ticket price also reflects a donation for a charity. We believe in drinking responsibly, and there will be taxis and a shuttle bus. Considering all this and the limited space at the event, we are not able to offer designated driver tickets at this time. Thanks for your understanding.










2018 LINE-UP OF CASK ALES, MEADS & CIDERS
(The list for 2019 will be posted around February.)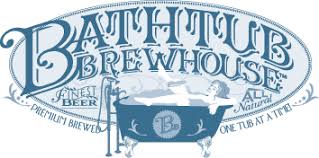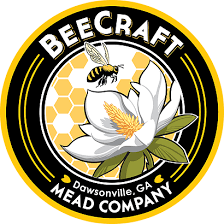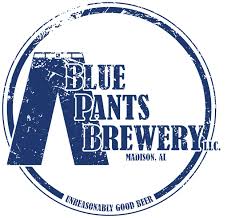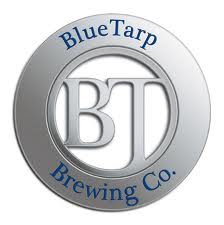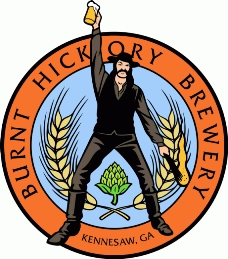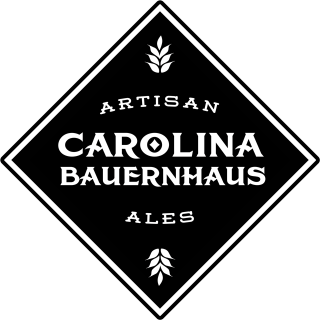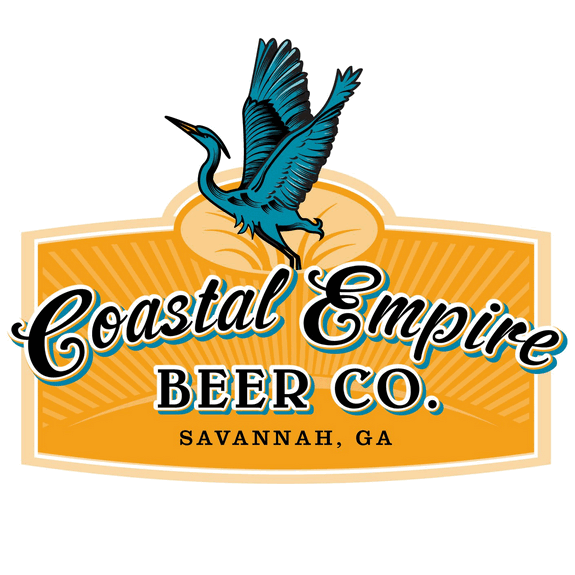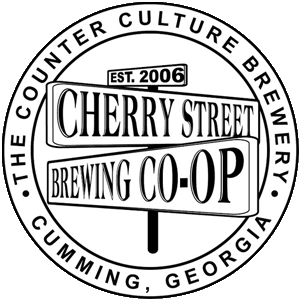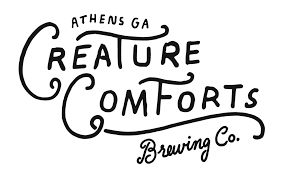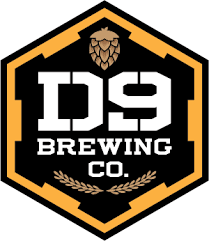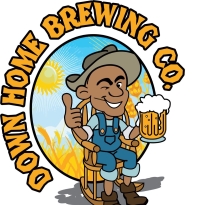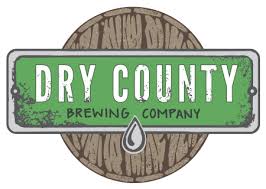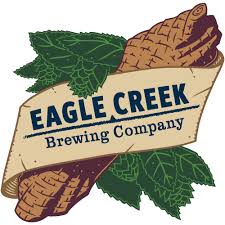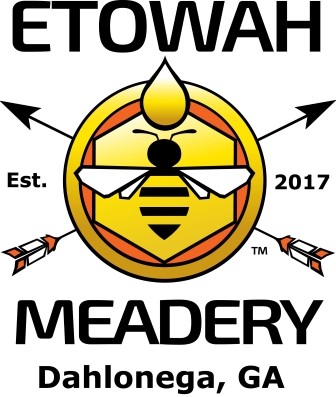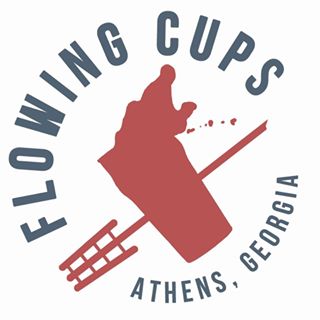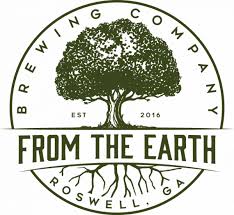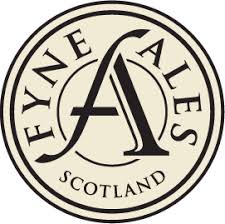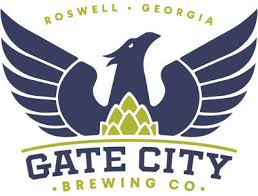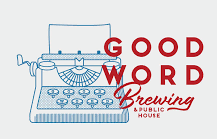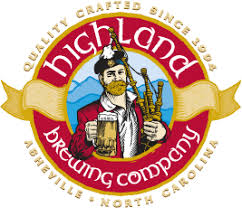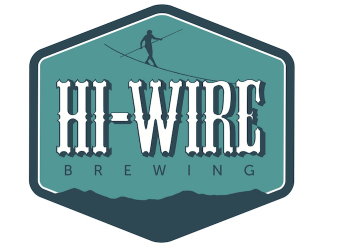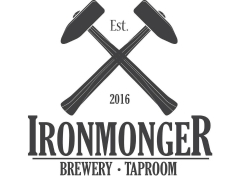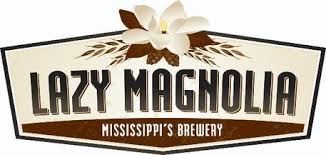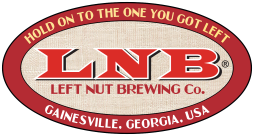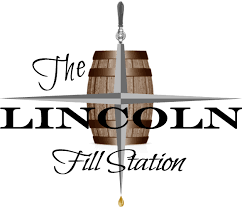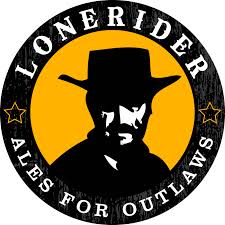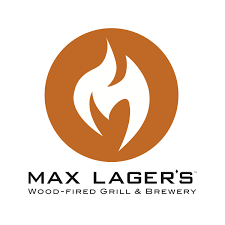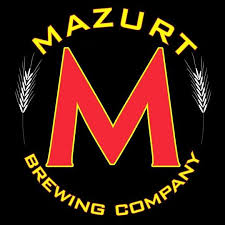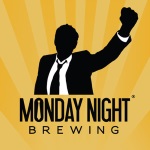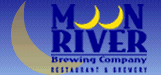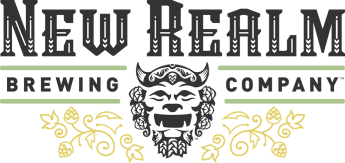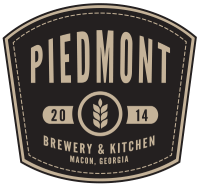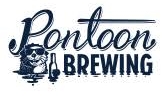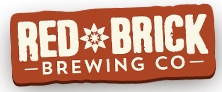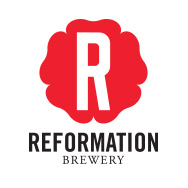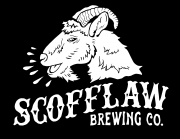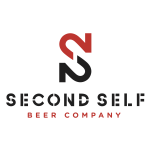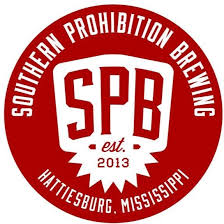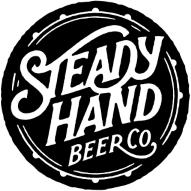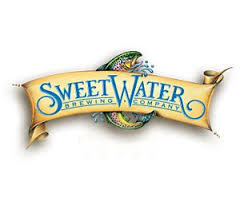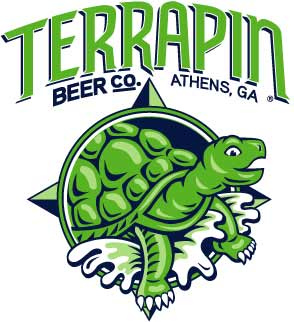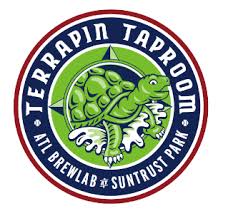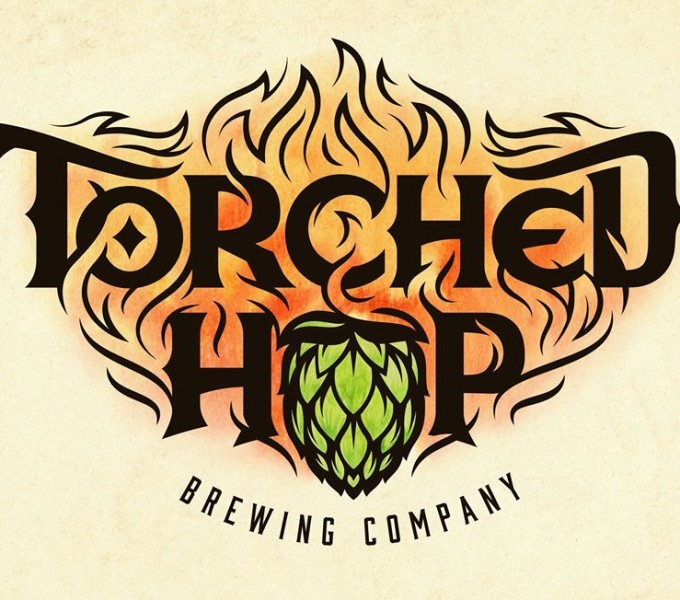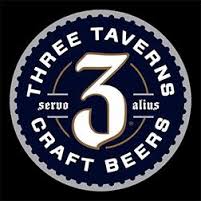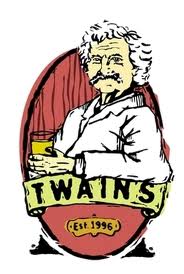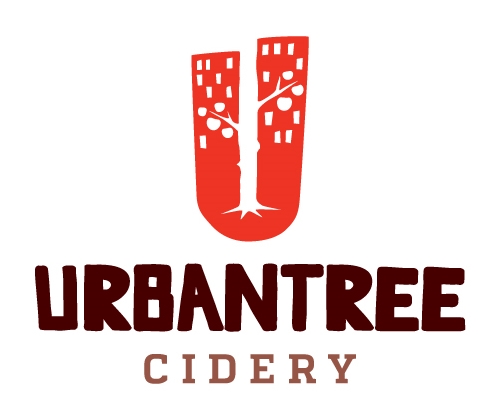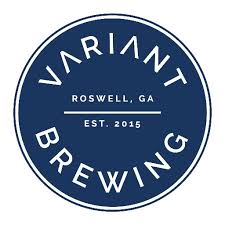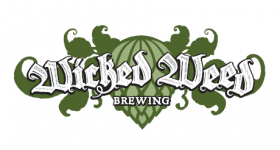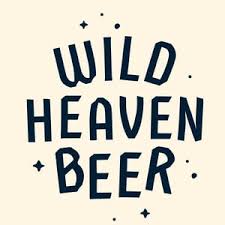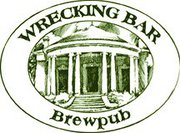 ---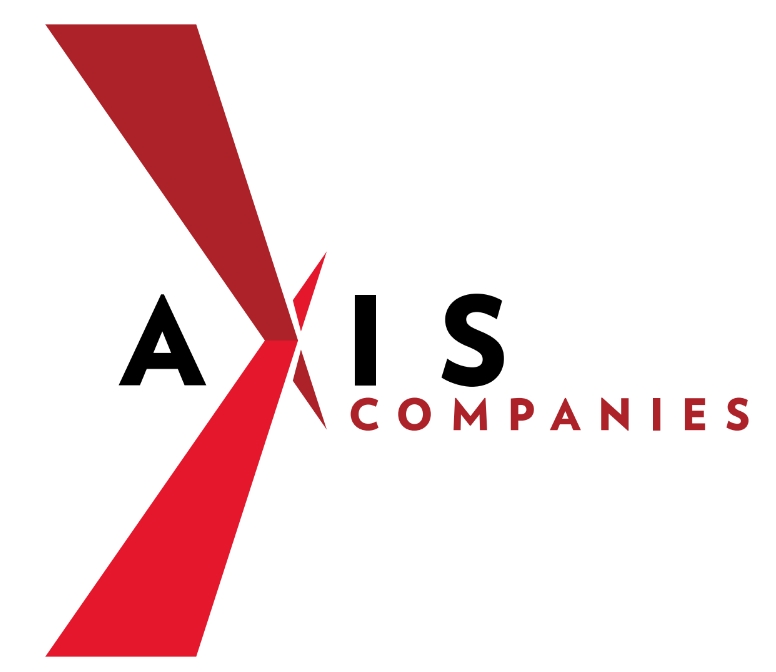 Axis Companies is a single resource for real estate, design, permitting and construction. These hops-loving geniuses have expertise that encompasses "Hopsitality" (breweries/brewpubs), commercial/retail, institutional, educational, and government sectors across our great nation. We are currently working with a number of your fellow brewers on new Hopsitality ventures. Come share a beer with us at the Classic City Brew Fest and learn how we can help make your next big idea a reality. AxisCompanies.com #Hopsitality
ATHENS AREA HUMANE SOCIETY



The Classic City Brew Fest is proud to be one of the largest fund-raisers for the Athens Area Humane Society.

The Athens Area Humane Society is a donor supported no-kill 501(c)3 non-profit organization dedicated to lowering area euthanasia rates through adoption, spay/neuter, and pet retention programs.

It is so important to focus on the rescue and care of animals who would otherwise be euthanized. We are a group of animal welfare activists who started Athens Area Humane Society nearly three decades ago. Our mission is to rescue, spay/neuter, and find homes for animals in Georgia and beyond. Your attendance at the Classic City Brew Fest provides much-needed support.





Why not enjoy downtown Athens after the festival and then stay at the beautiful Graduate Athens hotel at a discounted rate? Make your hotel reservation today!

To reserve a $94 discounted room for the Saturday or Sunday nights of the fest weekend, call Graduate Athens at 706-549-7020 and use the room block code CL0406. Or reserve online HERE.






SPECIFICS


We ask that all attendees be responsible, use moderation and remember that this event is for beer tasting and appreciation - not overindulgence.
We encourage use of Uber, Lyft, and our free shuttle bus from Trappeze Pub downtown to Athens Cotton Press.

Do not drive after the event, as police will be out in force. Your safety is important.
All beers at this event come through proper channels of Georgia's 3-tier system from licensed wholesale distributors through the Athens Area Humane Society's 501C city and state special event, non-profit organization alcohol licenses. Brewers/distributors do not pay for nor provide any monetary or promotional consideration to the organizers or to the location of the event.

Some beers will run out before the end of the event.
This year's festival will only require about

30 VOLUNTEERS

. If you know the organizers and have volunteered in the past, please email us to check on a volunteer slot.