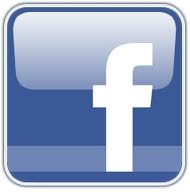 Owen Ogletree and Sachin Patel's




CASK ALE JOURNEY...





GREAT BRITISH BEER FESTIVAL, SHEPHERD NEAME BREWERY in FAVERSHAM and HARVEYS BREWERY in LEWES.





England (U.K.)


August 2012

Owen Ogletree is a BJCP National Beer Judge, beer traveler, award-winning homebrewer, and beer columnist for

Southern Brew News, Brewtopia Brewsletter

and

Beer Connoisseur Magazine

. He is also the founder/director of the Classic City Brew Fest (Athens, GA) and the Atlanta Cask Ale Tasting.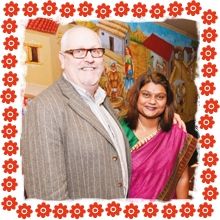 Chaula's




Indian Cafe




Restaurant


near Harveys
Brewery in Lewes

Click on a photo to be taken to the interactive photo album and/or leave a comment.



---


Harveys Second Brewer Peter Yarlett Discusses the Iconic Brewery
---